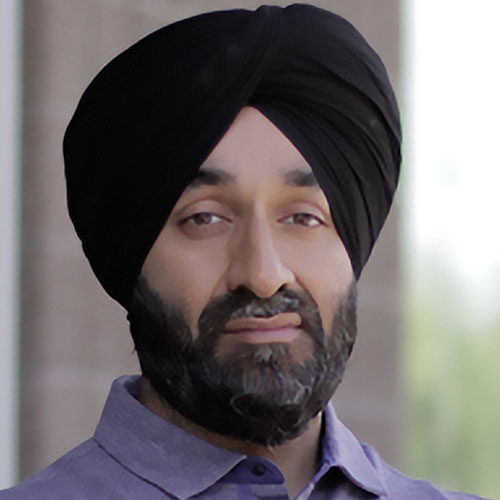 Co-founder and Managing Partner
Romi Dhillon is currently founder and managing director at Arizona Founders Fund, Arizona's first-ever Seed Stage investor dedicated to its startups. Mr. Dhillon brings more than twelve years of investing experience in Seed, Series A, and Growth Stage technologies in the Southwest and Mountain West. He brings deep experience in startups, fundraising, management, and board leadership to our Company. Prior to Arizona Founders Fund, he served as a Principal in the Office of the CFO of Keap Software (formerly Infusionsoft) and as an investor at Utah-based vSpring Capital & Kickstart Seed Fund, where he made over 70 Seed and Early Stage investments in his career and managed over $350 million dollars in institutional capital commitments.
He is well-experienced in investing, sourcing, diligencing, and negotiating seed and early-stage technology investments, specifically startups in the SaaS, software, mobile applications, and cybersecurity markets. He has significant experience in business development and strategic planning initiatives that have created outsized rewards for growth technologies. Mr. Dhillon holds an MBA from the Thunderbird School of Global Management, an MA from Columbia University, a BA from Emory University, and a Certificate in Venture Capital from the Indian School of Business in Hyderabad, India.