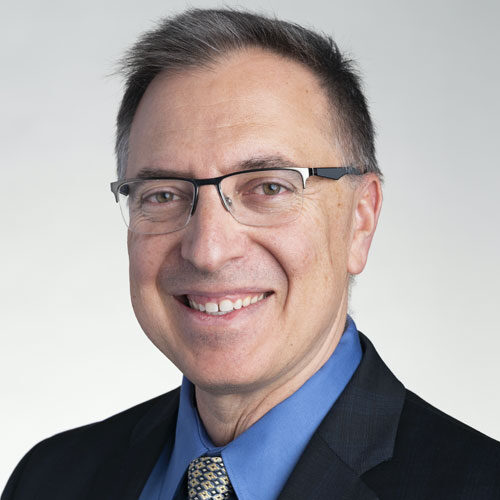 Co-founder and Managing Partner
Kevin Groman drives impact as an entrepreneur, investor, advisor, consultant, inventor, and board member. He has been an accomplished business leader and corporate counsel with Fortune 1,000 public companies (i.e. PetSmart, RSC Holdings), and a CEO of an emerging growth private company (ECM Energy). Throughout his career he has been involved in expansion strategies with over 30+ acquisitions/divestitures, 5 public offerings (>$600M), numerous billion-dollar debt raises, numerous private company capital raises, 2 significant exits and the real estate expansion of 1,000s of new locations. He currently sits on the Board of Directors of SNUBA International, and is on the Investment Committee of the Arizona Founders Fund. He also founded Crown Canyon Capital in 2014, which is a consulting and strategic investment firm, investing in underserved sustainable opportunities.
One such real estate investment was the acquisition of a canyon, between Paradise Valley and the Biltmore area, now called Crown Canyon, and will be the most exclusive high-end residential community in Arizona. He implements innovative strategies to drive sustainable results with integrity. Mr. Groman also is engaged in numerous philanthropic efforts, such as being on the City of Phoenix's Environmental Quality and Sustainability Commission, the board of the Association of Corporate Counsel, and others. Mr. Groman received a Bachelor of Science in Accounting from Ithaca College and a Juris Doctorate from Western New England University, and is a member of the Arizona Bar.