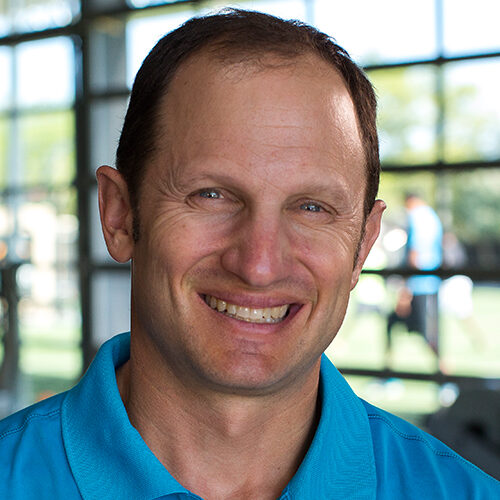 Co-founder and Managing Partner
Dan Burns served for over 10 years as CEO of EXOS, where he currently sits on the board as Executive Chairman. Under his leadership, EXOS successfully pivoted from solely an elite athlete service-based human performance provider branded Athletes' Performance to one that integrates technology with methodology and coaching to drive personalized employee program engagement and measurable health outcomes for large employers. During his tenure, EXOS raised $70m in venture and growth capital and grew from under $10m to over $170m in revenue. The company received accolades including Fast Company Top 10 Most Innovative Companies in Sport, Fast Company Top 10 Most Innovative Companies in Fitness, Inc. 5000 for four consecutive years, and the Presidential "E" Award for Export Service. In 2018, Burns led the sale of EXOS to Madrone Capital Partners and BDT Capital Partners. Previously, he began his career in consulting at Bain & Company and then in business operations at the National Basketball Association.
Burns earned a Bachelor of Arts degree in Economics and History from Amherst College, graduating magna cum laude, and an MBA from Harvard Business School. He is a member of the Investment Committee for the Arizona Founders Fund and supports several portfolio companies with their business strategies. He also serves as an advisory board member of Arizona State University's Sports Law and Business program. Burns has been honored by and served as a keynote speaker at the Economic Club of Phoenix, Arizona Business Leadership, and Arizona Growth and Leadership Forum.